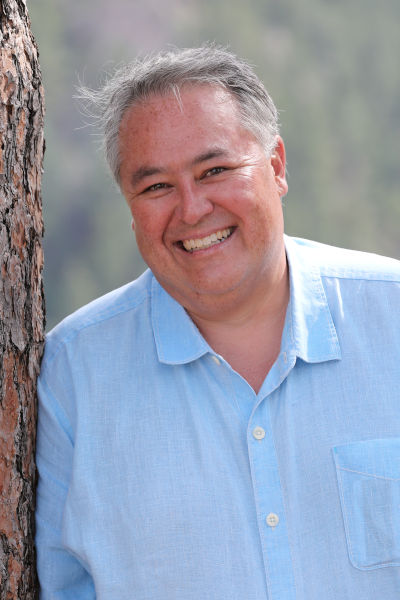 Tim Campbell
About Tim Campbell
Tim provides great coverage at very competitive rates for clients all along the Front Range for over 18 Years!! Tim is appointed with over 30 insurance carriers offering a range of insurance solutions for every client, insurance need, and circumstance! My agency caters to Realtors, Mortgage Brokers, and clients of every type! Call, text, or email me to get a quote!!
---
Contact Details: 
Email:
[email protected]
Website:
Tim Campbell Website
Sign Up for Broomfield Area TableTop Networking ...